David Trim, PhD
Director of the Office of Archives, Statistics, and Research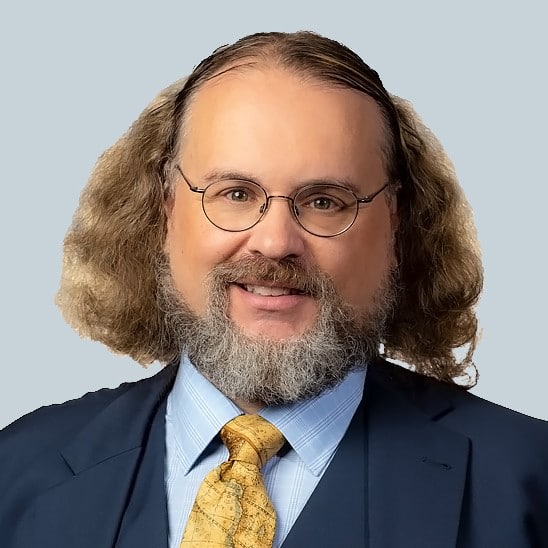 David Trim was born in Bombay, India, to missionary parents and spent his childhood in Sydney, Australia. Educated in Australia and England, he earned a BA in history from Newbold College and PhD in history from King's College in London. Trim was on the faculty of Newbold College for a decade, and held the Walter C. Utt Chair in History at Pacific Union College. He has also held visiting fellowships at the Huntington Library, the Folger Shakespeare Library, the University of California at Berkeley and the University of Reading in the United Kingdom. In 2003 he was elected a Fellow of the Royal Historical Society. A prolific author, Trim has edited or co-edited ten books, and his other publications include over 150 articles and chapters in scholarly journals, popular magazines, and books. He has served as Director of the Office of Archives, Statistics, and Research since 2010.
---
Galina Stele, DMin
Research and Program Evaluation Manager
Born in Russia, Galina Stele has served the church in various capacities, including as a professor of theology at Zaoksky Theological Seminary (Russia); coordinator and general editor of Shepherdess and Living Church for the Euro-Asia Division; and director of the Euro-Asia Division's Institute of Missiology. In 1996 she was the first woman to graduate with a doctorate of ministry (DMin) from Andrews University. A widely published author, Stele joined the Office of Archives, Statistics, and Research in 2012 as the Research and Program Evaluation Assistant and became Research and Evaluation Manager in early 2016.
---
Manuela Coppock
Research Assistant
Manuela was born in East-Germany as the oldest of five children to an Adventist pastor couple. She worked in the field of Education for over 20 years in various positions from educating children, being the Director of Great Kids Academy an Adventist early childhood institution to being the Office Coordinator at the Union College PA Program. She managed employees, students, lecturers, records, websites, and social media accounts. She also created curricula and coordinated different projects. Following God's calling for her and her family, has brought her to many interesting locations all over the world and now to ASTR.
---
Blog Translation Team